Wide range of storage Containers sizes to suit your needs
From 8 ft Containers, 20 ft Containers and 40 ft Containers.
We have a size to suit all your Requirements and Budgets.
Special Offer
1st months Rental FREE on any size container
Pay 9 months upfront get 3 months free.
* only one offer applies
Storage Solutions
Short or Long Term rental
Available with 24/7 access
Easy Access
Easy Access to all Sites.
20 Ft Container Offer
If your renting a 20ft Container get an extra
20ft container at a discounted price
* only one offer applies
Fleur De Lys

Self Storage
Our extensive and secure low cost storage offers small business units with a month to month rolling contract.
Ideal for your small business usage.
These business units are ideal for a variety of uses, Storage Distribution,  Landscape Gardeners, Plumbers, Builders and Industrial Use, permitted usage B1, B2 and B8.
The majority of our containers have ground floor access and are wind and water tight.  We also offer first floor storage in a few of our storage locations.
All our storage sites have CCTV monitoring 24/7 and each container has internal lighting at an extra cost of £10 extra per month. 
ONE FREE MONTH FOR ALL NEW CUSTOMERS
(minimum of 3 months rental)
PAY 9 MONTHS UPFRONT AND GET AN EXTRA 3 MONTHS FREE
IF YOUR RENTING A 20FT CONTAINER GET AN EXTRA 20FT CONTAINER AT A DISCOUNTED PRICE
* Minimum 3 Month Rental Term Applies
Fleur De Lys

Secure &

Accessible
CCTV, secure storage with 24 hour access 7 days a week,
also comes with your own secure container padlock and key.
(refundable deposit on lock – £30)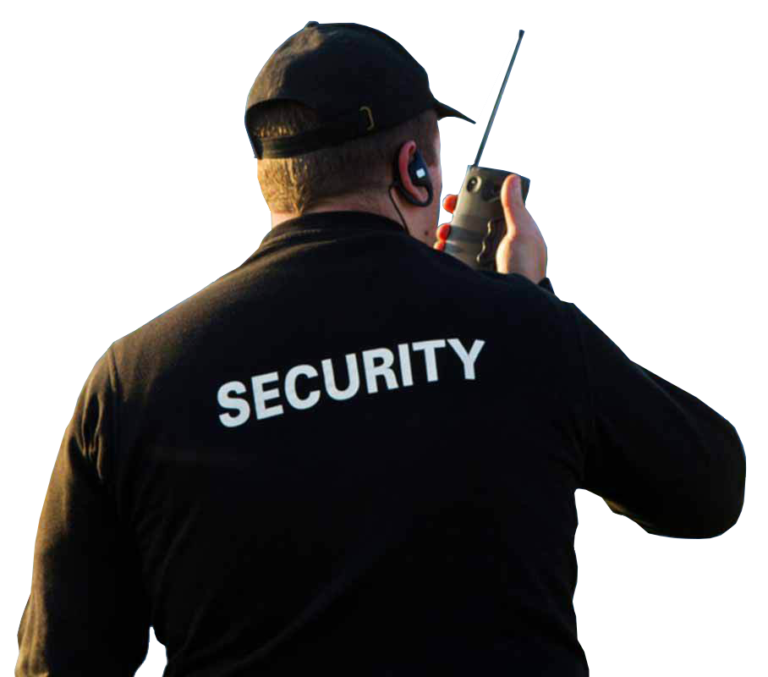 Fleur De Lys

Self

Storage

- Small Business Units
What Big Green Self Storage Offer ...

Home and Domestic short or long term storage for furniture, garden equipment and vehicles.

Big Green self-storage has units available for commercial use in various sizes at low cost prices.

Eight to Forty Foot Storage rental for all your needs, whatever your needs.

Inside container
(£10 extra per month)
Secure storage with 24/7 access, also comes with your own secure container padlock & key.

Easy access to all sites across South Wales

Fleur De Lys Storage Small Business Units

Latest

News
FInd out whats happening in Green Self Storage - Small Business Units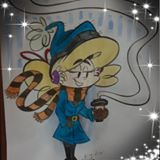 Currently using Greens Storage.
Great rates,Friendly professional staff and my belongings are safe and dry in a 20ft container.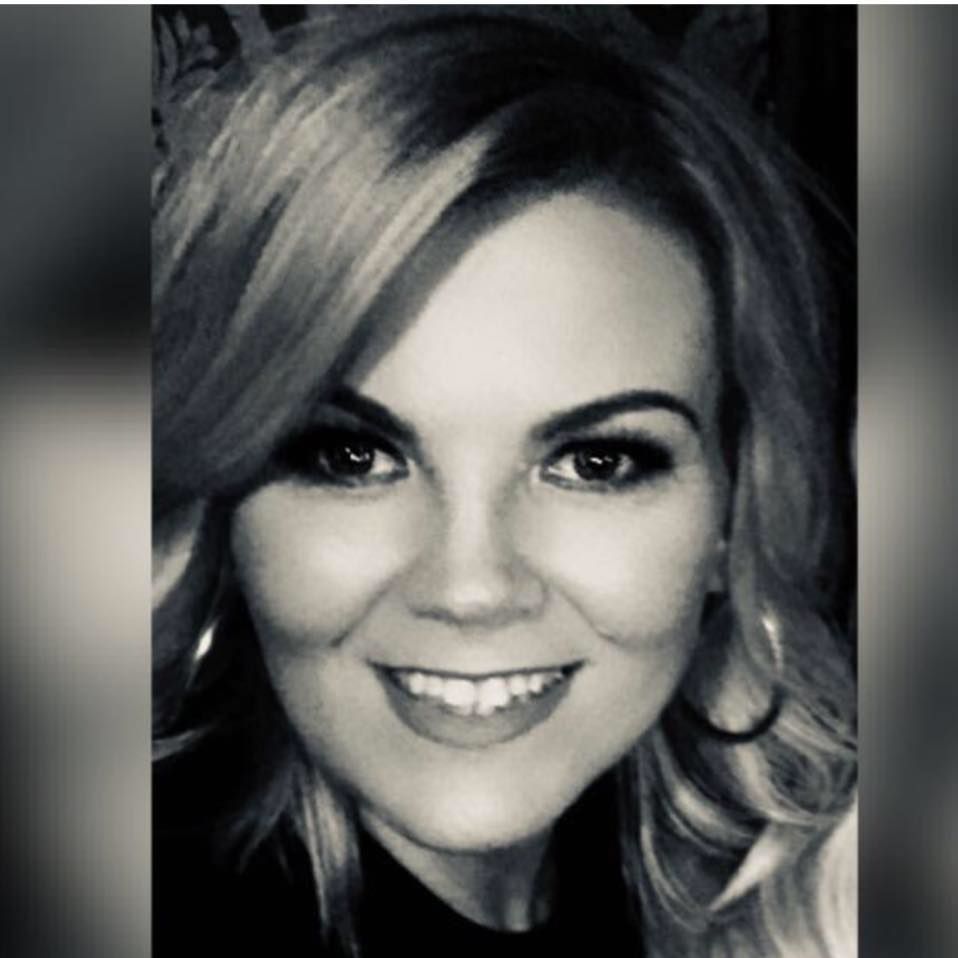 Excellent service*****
Excellent value for money***** Highly recommended *****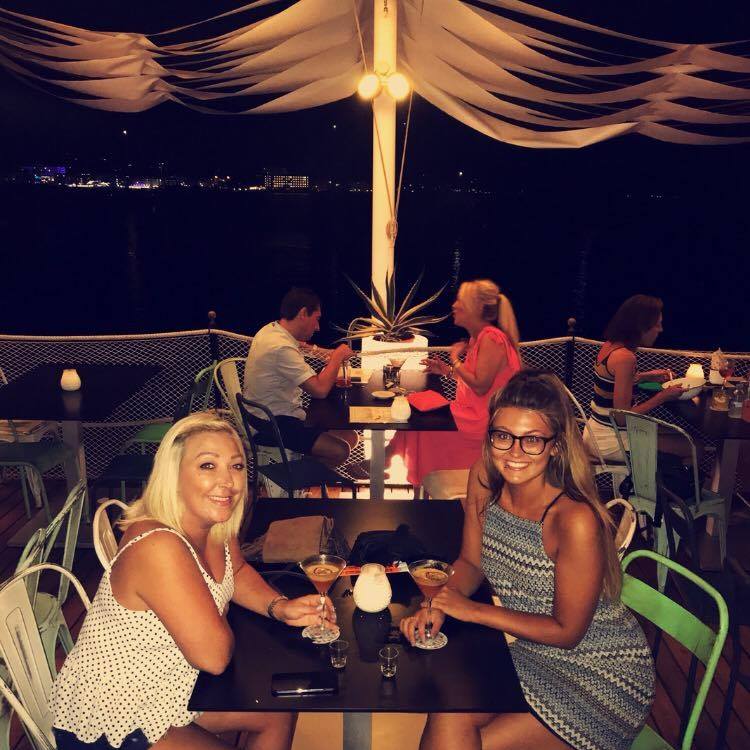 Cheapest around by far.
Cheapest around by far. Friendly and helpful staff.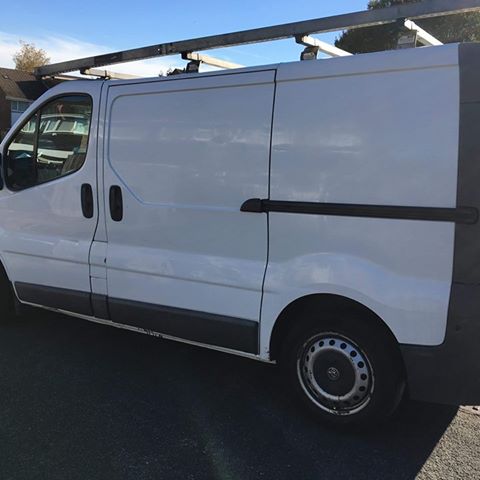 Excellent company
Easy in an out storage that's local A+++++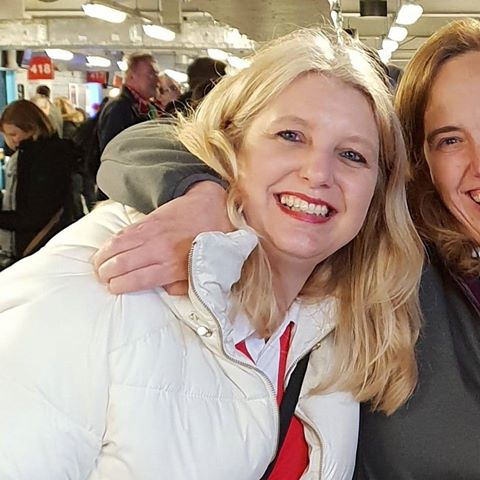 Helpful staff
Various locations & sizes. Cheapest around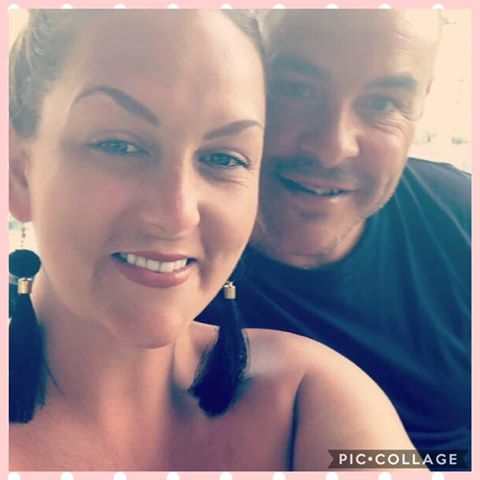 Cheapest containers around
Quick and easy sign up, easy access, highly recommended!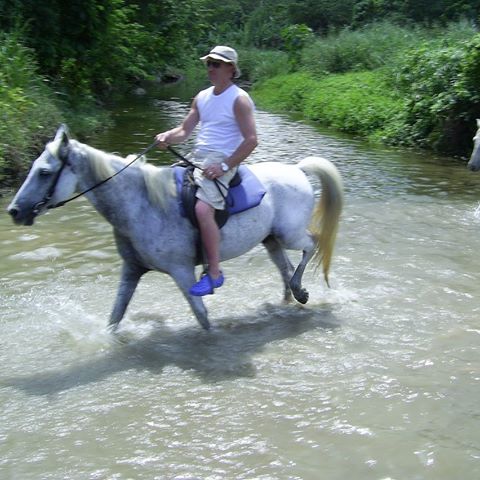 Great Service
EASY ACCESS CLEAN STORAGE PLENTY AVAILABLE
Site Manager by Andrew Green